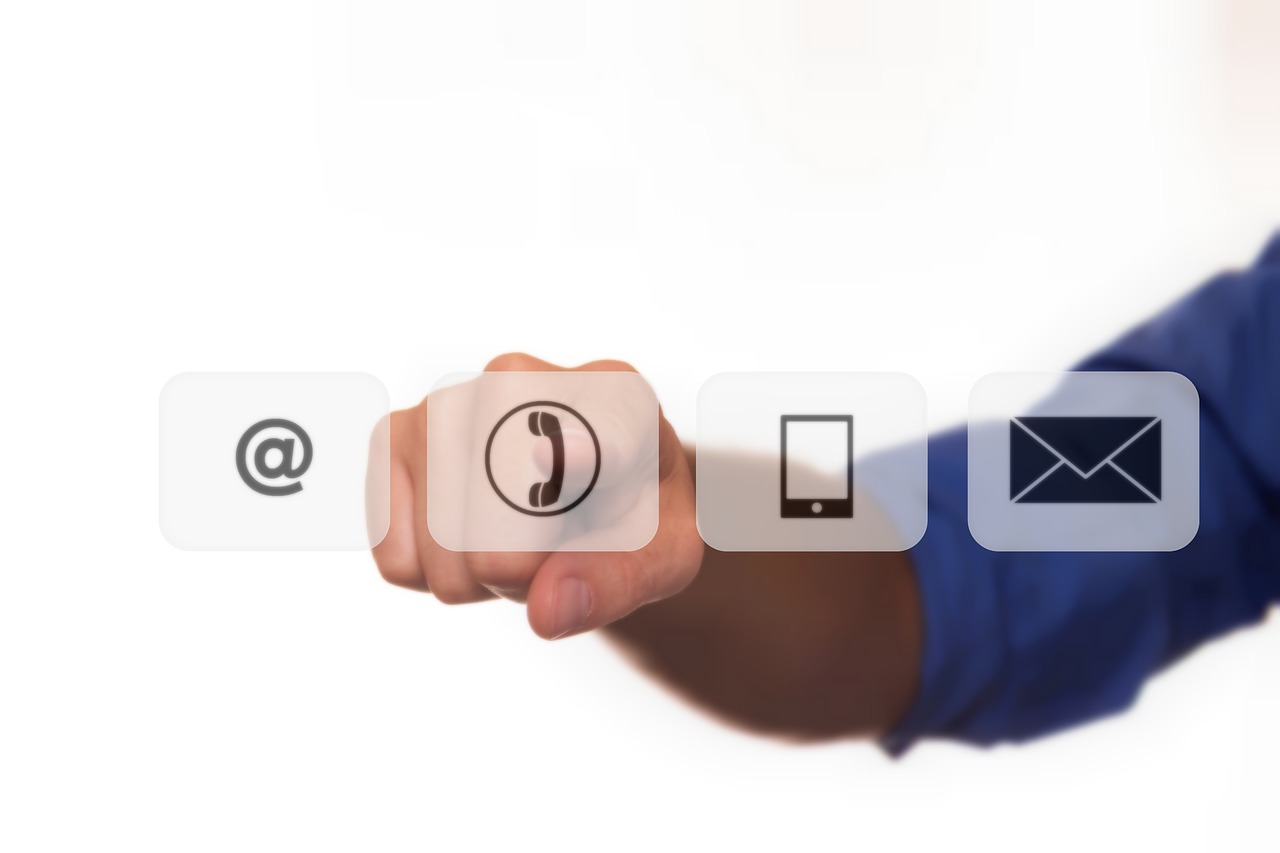 Please reach out and let us know you are interested in a free consultation. Our team will always be ready to serve you and schedule your appointment
Our Project Manager will visit the job site, asses the project and make sure we answer all your qwuestions and concerns. After scheduling a start date, your project will be underway.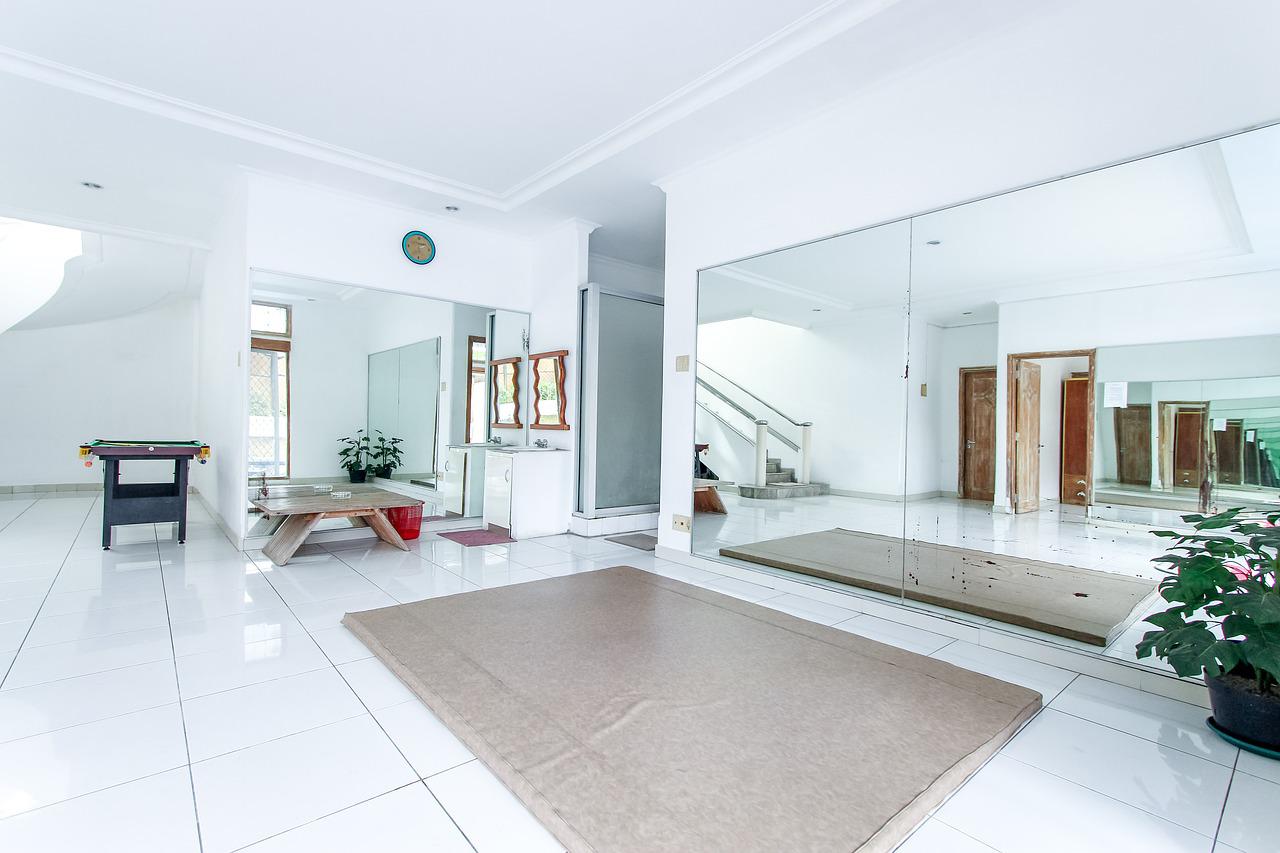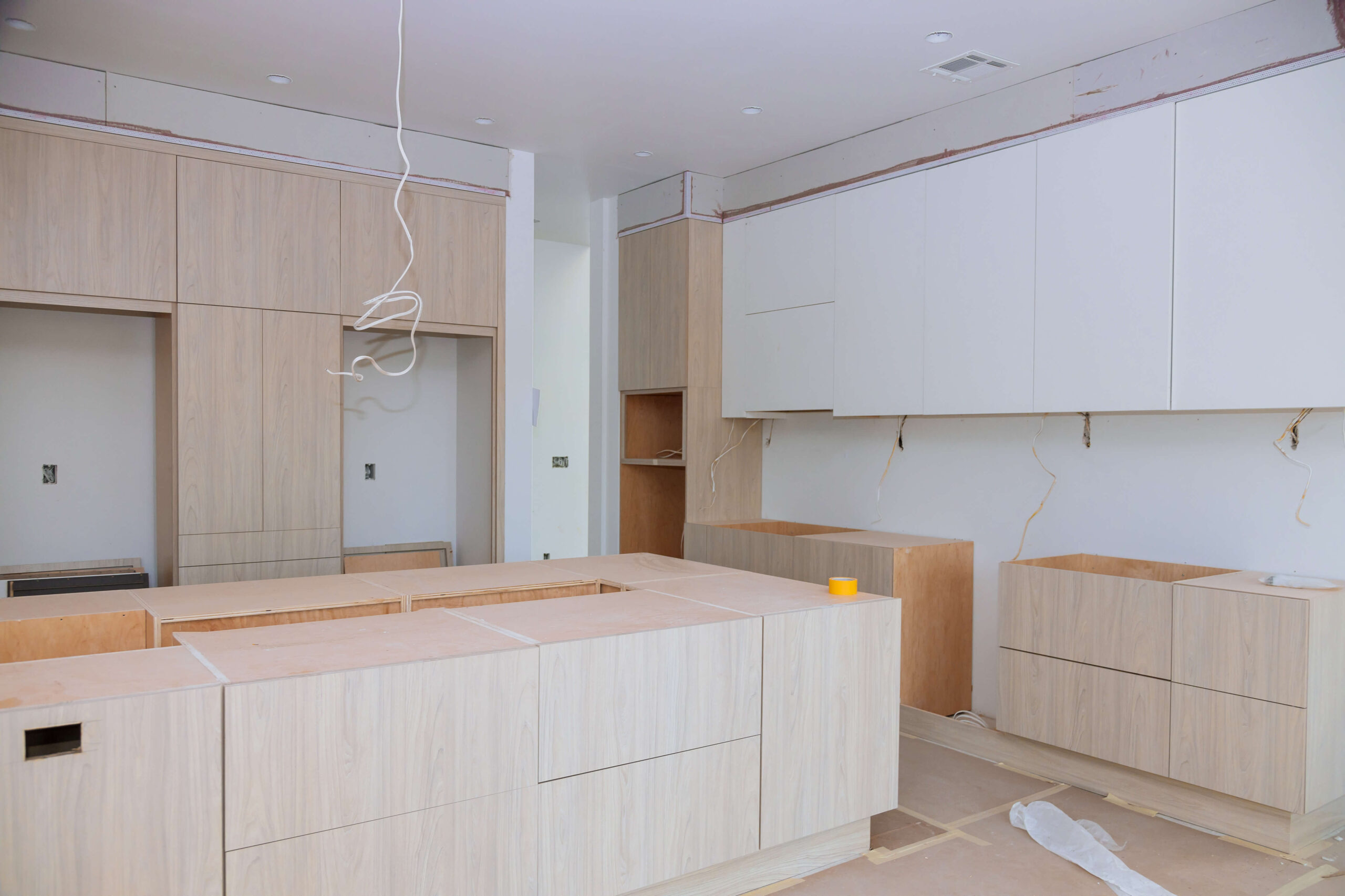 It's time to choose the materials, colors and designs. We have an interior design team ready to help you choose the perfect style for you. Work will be scheduled to begin and your renovation is underway.
EXPECTATION BECOME REALITY
You and the project manager will walk through your renovation to ensure everything meets your standards.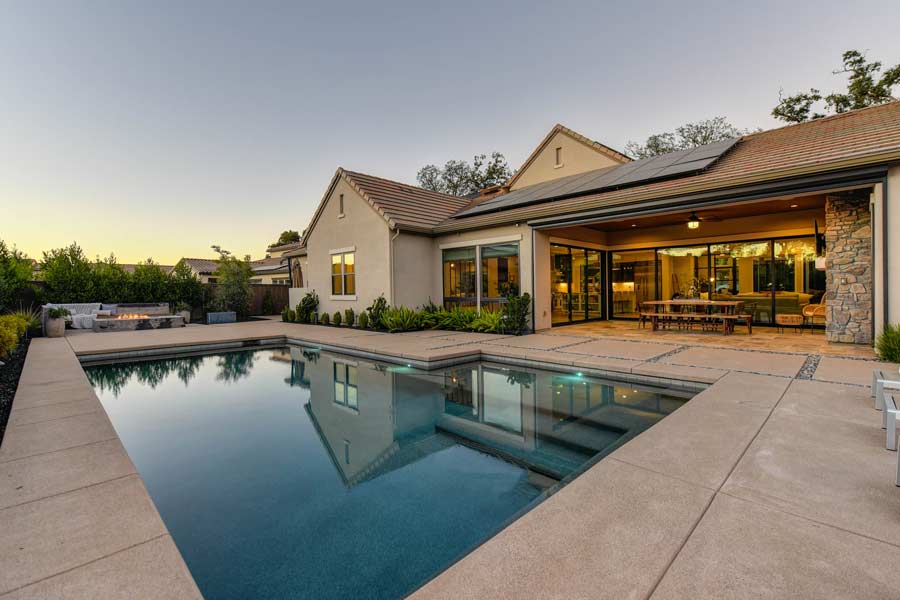 Frequently Asked Questions
Do you know all the processes that you save with the services of your strategic partner My Contractor U.S as License Contractor?
Remodeling or building a project goes far beyond choosing materials and a good design. It involves processes that can become a real headache and waste both money and time if you are not an expert in the field. Hiring subcontractors, processing permits, scheduling inspections, purchasing materials with the correct measurements, planning, surveillance and problem solving, are some of the tasks that you save when carrying out your project with My Contractor U.S.