Custom Projects Signature Home
We don't want you to spend your money with us for an average house. We want that instead of an expense, it is an investment with a return for you. Our personal brand identifies us as what we do, we do well, and that is why our clients trust My Contractor U.S. to make your custom homes in Orlando and surrounding areas in Central Florida.
We know that a dream house is made up of its location and style, which is why we take care that both are effectively related to each other to offer our clients the best of their long-awaited projects come true. With an original design according to the needs of your family.
We will give you the best of us so that you have the best of your properties
Get the Incredible Home You've Always Dreamed Of
Custom homes also offer flexibility in exterior and interior design, do not feel embarrassed to ask us for the design you have in mind, no matter how simple or extravagant it may be, it is not about us, it is about you and the place where you are going to live . 
American Foursquare House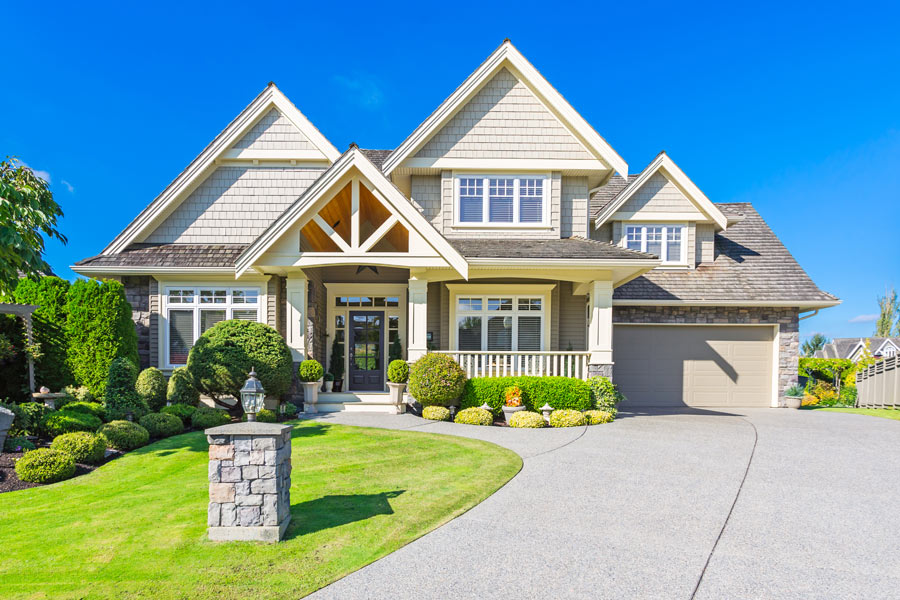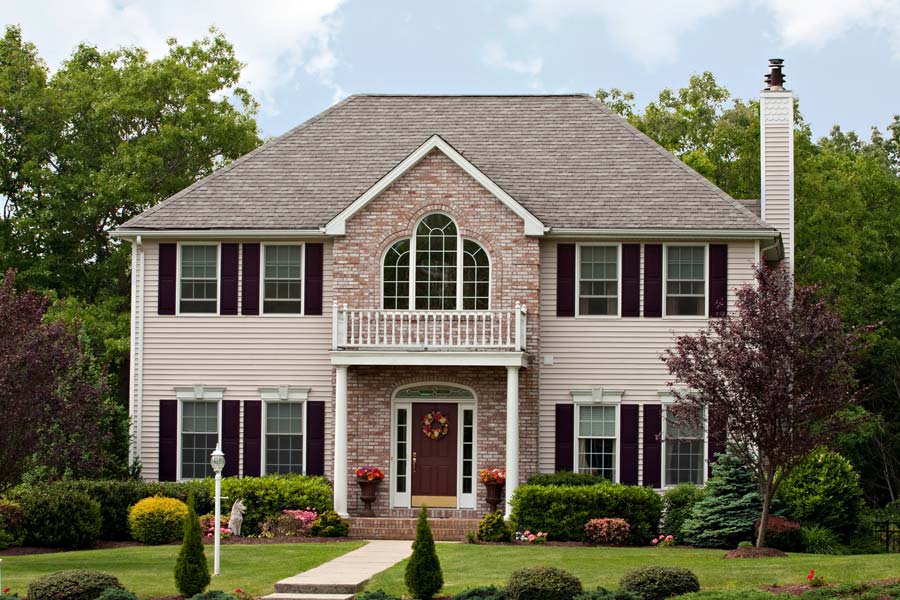 Country Ranch Style House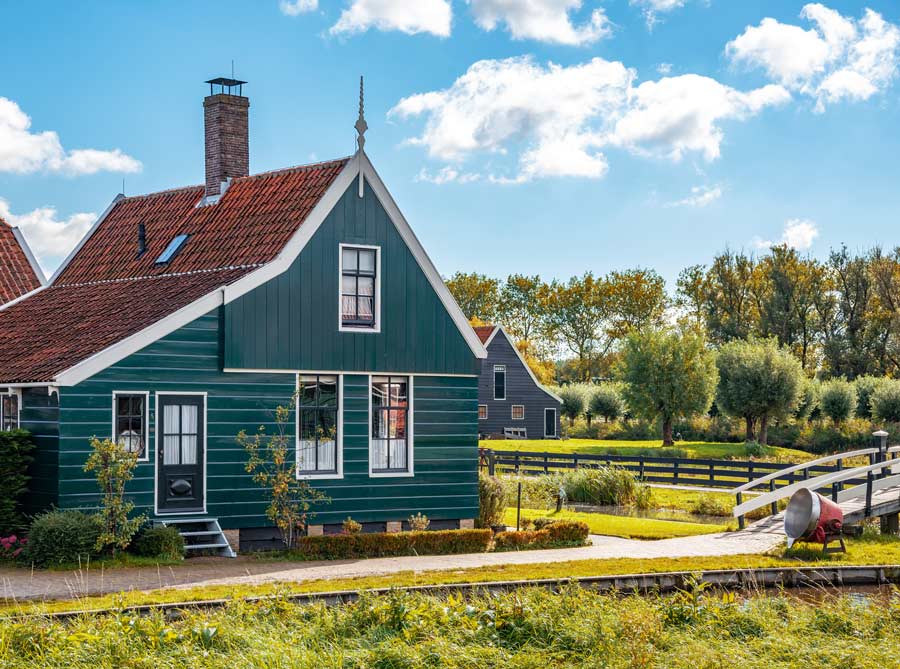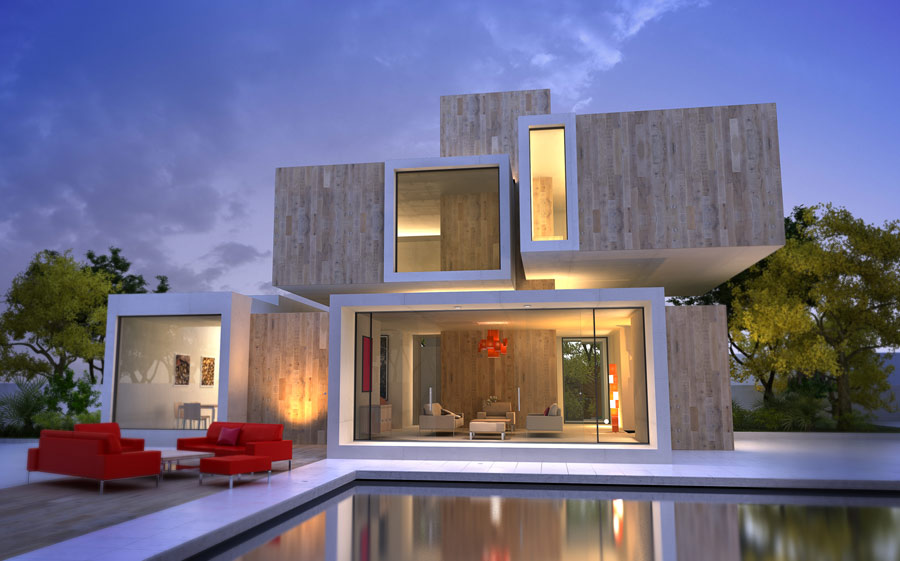 You too can have a dream house that looks like you