Bathroom Remodeling
and Installation
Get the Incredible Home You've Always Dreamed Of!
Bathroom Remodeling Design Ideas
From spacious and luxurious designs to modern and efficient bathroom remodels. Just wish it, we do it
Modern Minimalist Bathroom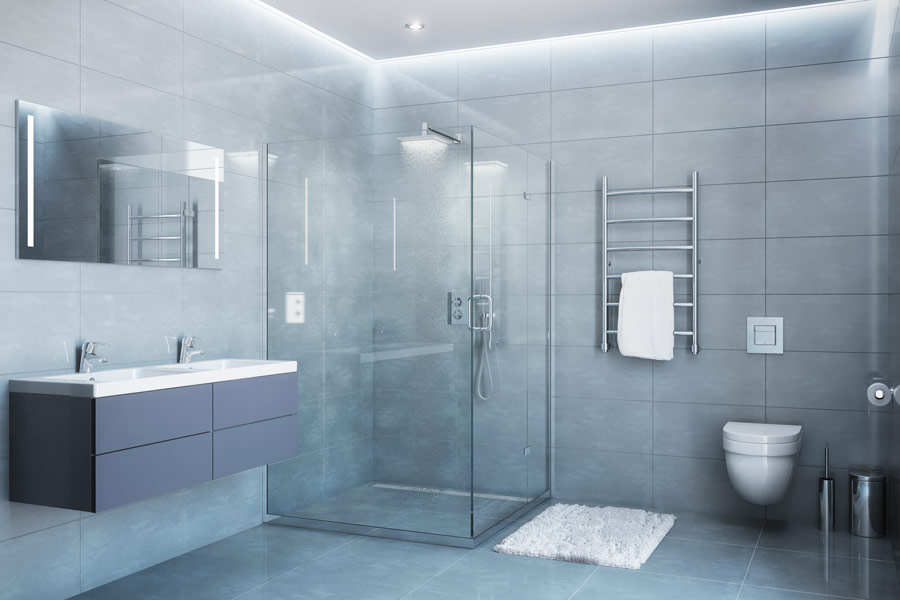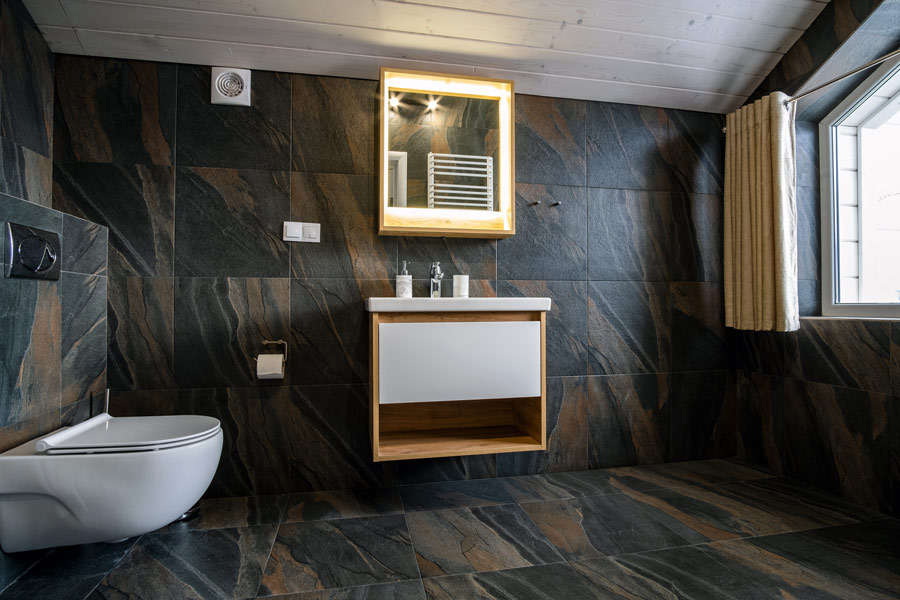 Bathroom Remodel Near You in Orlando, FL
The bathroom is the space where everyone's day begins and ends, therefore, it should be a place where you feel comfortable and at ease, either in the morning when you start your day full of expectations or at night when you are ready to rest. We build bathrooms with authentic details, with excellent finishes and styles adapted to your personality.
A 3D design of your bathroom will become the reality that you have wanted so much. Call us to make you custom bathroom design
We are proud to say that we are experienced in bathroom design and remodeling
Bathroom remodeling was the first service My Contractor U.S. started working with. Our expert design and installation team will ensure that your bathroom remodel is carried out exactly as requested.