Home Remodeling and Construction
Licensed General Contractor
Additions Specialists
Full Construction
Custom Home Building
Kitchen Remodeling
Bathroom Remodeling
Residential and Commercial Remodeling
Custom Home Building

You get the best and nothing less¨
GENERAL CONTRACTOR in Orlando, FL
Custom home building, kitchen and bathroom remodel or room addition, My Contractor U.S. will make it possible for you
Our clients are unique, with their own expectations and aspirations for their home, so our construction is not one more, it is for you, regardless of whether you want a house with basic equipment and a quick response time or a house adapted to your needs, we will always build to the measure of our clients.
Services
All you need in one place
Gallery
If you dream it, My Contractor U.S. can build the best of your dreams, and nothing less.
Did you say remodeling contractors near me?
Sleep easy and get up in the house of your dreams, we are here to be your contractor. Our
promise to you is to make your home remodeling easy.
Do you need a general contractor to complete your home improvement project?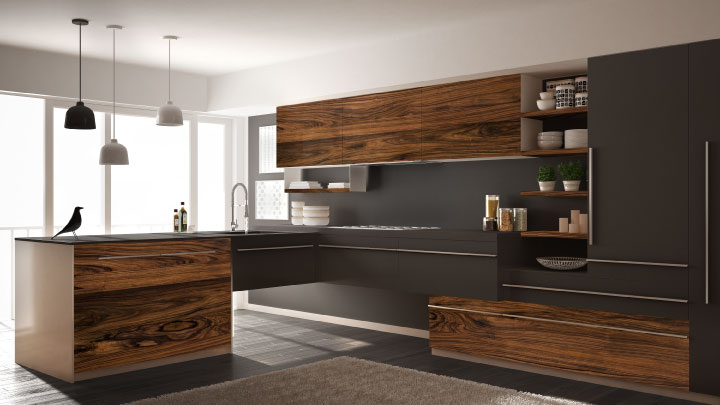 "Five months ago my husband and I wanted to remodel the kitchen and we had an idea in mind, however, when I met with Carlos and his architect, who from a simple idea developed something incredibly wonderful, never in my life did I think that I could have a such amazing cuisine. Thanks to My Contractor U.S. for your attention while they did my home remodel better than I expected´´
Why choose My contractor U.S. General Contractor?
Get the Incredible Home You've Always Dreamed Of
It` s My Contractor U.S. a reliable and responsible company?
We are an Approved General Contractor by the Florida Department of Business and Professional Regulation and the Florida Board of Construction Licensing. You are hiring us and not some mystery subcontractors.
We make sure that each project is executed according to the schedule planning, maintaining transparent and efficient communication with the owner.
Building Permits are written authorizations issued bby a city or county to build a project. We work with all the necessary permits to guarantee that the wotk is carried out safety without causing damage to your property according to the requirements.
Construction safety involves the implementation of rules, regulations, and safeguards on construction sites to keep workers safe from injury and harm.
In the same way that we take care of our work, we will take care of your property as if it were our own.
Frequently Asked Questions